Let Us Handle the Traffic​
Every chauffeurs motto is "Sit back, relax and ride in peace while iDriveAtlanta". We are committed to providing a safe, comfortable and customized experience for each passenger. We guarantee timeliness and professionalism.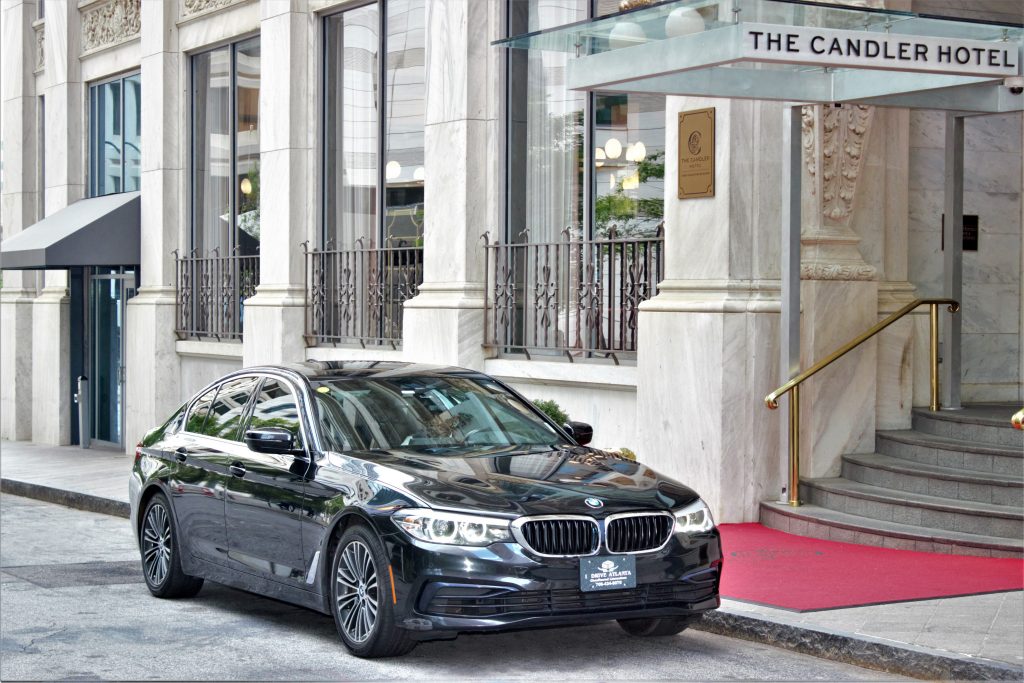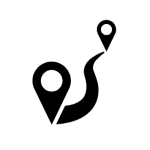 Point to Point
Getting from one end of the city to the other with excellent navigation and our experienced chauffeurs.
Hourly as Directed
The hourly services for special events like corporate roadshows, sporting events, weddings, proms and concerts.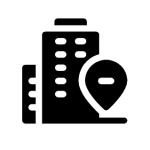 Corporate
Getting to meetings and corporate conferences without any hassle. Anxiety of driving into the city and running late for meetings will not be an issue.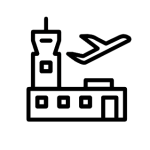 Airport Transfers
We provide the best airport pick up and drop off solutions for our clients. Flight statuses are monitored closely in case the flight lands.
I Drive Atlanta is dedicated to providing our passengers with an unforgettable experience. The experience involves the customer, vehicle, amenities and chauffeur professionalism. 
Each passenger can create their own customized experience inside our late model vehicles featuring safety options, livery options that allows the passenger to have access to their choice of media including television and music. We provide tablets in each vehicle to use apps including Netflix, Hulu and live tv. Each ride includes water, snacks, magazines, phone chargers and WIFI.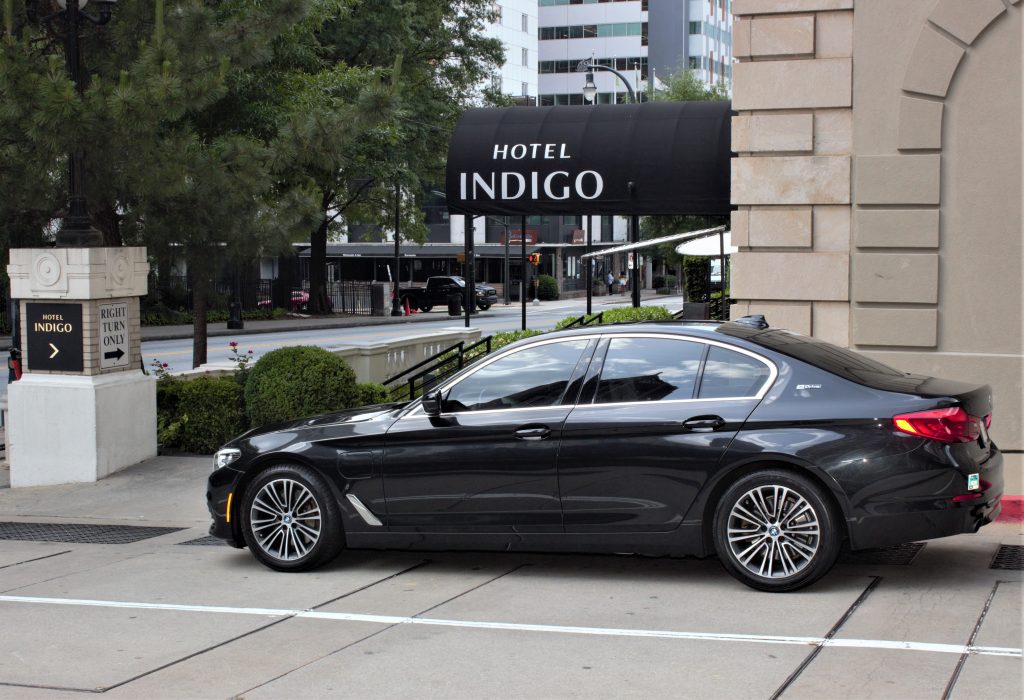 Notices and Reminders
We ask that after receiving a confirmation that you confirm all details.
IDriveAtlanta accepts all payments including cash and credit card. If you are using a credit card an authorization form will be required. No exceptions.
ALL VEHICLES ARE NON SMOKING. NO EXCEPTIONS!